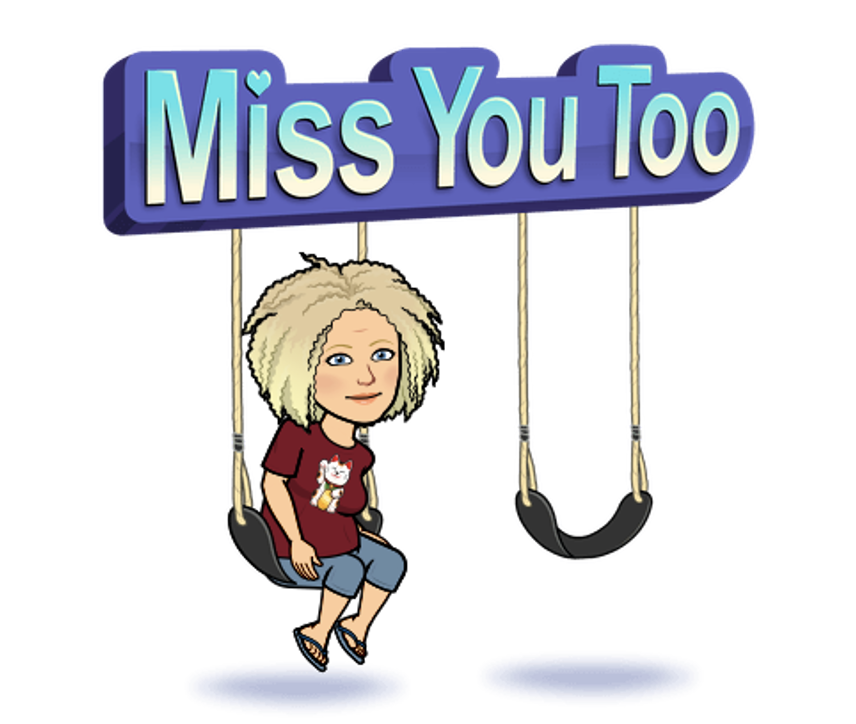 What I mis because of corona? Small things like the musty smell of a freshmen class.
"I hear many colleagues about the connection they are missing and I understand that, but that is so big. So vague. For me, it's also the little things: that musty smell of sweat that indicates that a class full of freshmen has been in the classroom and worked hard. Just out of high school, the use of deo has not completely landed for everyone.
Socialisation, qualification and training to become a professional has just started. Slowly the last bits of acne disappear, the adolescent behaviour disappears and makes way for a (trendy or not) beard and the oily hair for a neat hairstyle.
This is how you see it happening around the internships, the transition from an easy lounge outfit to a representative young man or woman. And not only the appearance, the motivation changes, the passion is fuelled and the flame burns – or not.
A switch is triggered. Courses and minors are chosen. The buzz in the building around moments like this, with heated discussions about what is and what is not interesting or sensible. The nervous moments around exam weeks, the release after the grades.
Self-confidence grows, attitude changes. Opinions are formed, rejected, adjusted. The questions become more substantive, the conversations more personal. You saw it happen before your eyes: this young person will get there.
And now we miss all of that, with an exception, here and there. We see black boxes with initials. There is still some interaction on the content, but where do you find the space for the pat on the back, the encouraging nod, the small talk with coffee or tea, the accidental chit-chat that turns out to be oh so valuable afterwards? The discussion about current affairs, soccer, the newspaper? How do we do that, how do we keep each other going?
The support of fellow students, colleagues. You will appreciate what meeting at the school location brings you. What you never really think about until it is gone, you miss it more every day.
Of course online learning also brings a lot of beauty and I am really a supporter of blended learning, but I also like to live it. With ventilation to let the musty air out and not to prevent contamination. "
Previously published in Dutch in Profielen: https://profielen.hr.nl/2021/ingezonden-wat-ik-mis-door-corona-kleine-dingen-zoals-zwetende-eerstejaars-in-mn-klaslokaal/