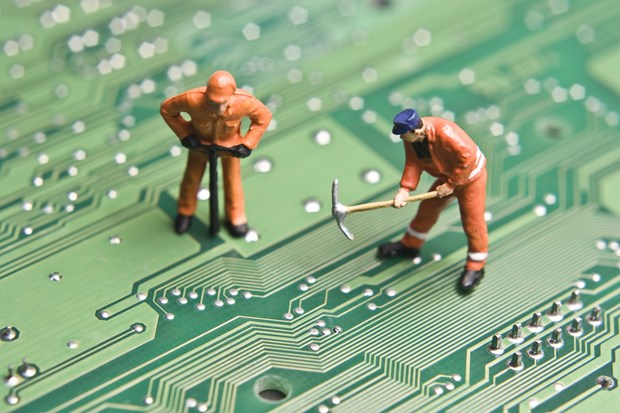 Bring your own technology to school
Bring your own
Beautiful colors outside. Mornings and evenings are getting chilly. Inside we are working hard. Different experts and bloggers are telling us to be online anywhere and always. Preferably with your own gear  (Bring Your Own Technology). This is no different at the university. Naturally it is great when lecturers and students can use the university network with their own gear (e.g. mobile phones, laptops, tablets) anywhere in and near the campus. Better from anywhere (e.g. dorms, home). I believe in this statement, but now I want to make good use of it for education.
Beter classes
What I am wondering: how is this going to aid to beter courses?  There has been a lot of research, so first I bring my reading up to speed with the latest publicaties on 'rich media' in the classroom.  Furthermore: classes at my university classes consist of students where Dutch is not there first language. In our English streams, for a lot of students English is not even their second language. Still, we must make due with the same amount of time and realize the same progress during the course. Understanding the subject is instrumental for success. Studies show that aiding the student with visual materials helps. So I want to use whatever media available to accomplish that.
Higher education
Their is not a lot of material available for higher education. Most samples are for K12 classes. So I will have to improvise a lot. I am starting with using a wiki to communicate with my students at internship assignments, encouraging them to use more then texts to report their progress.
I am also looking at Facebook pages, but I am not sure yet. I will try to lauch my first Facebook page for my classes next week or so.
I also want to apply using interactivity in my classroom using the mobile devices every student has with him or her. I believe that when they use it in class, they will not use it to play with it because they are busy using it to learn the subject. Just haven't found the right aid to do this yet, but I am searching.
I will blog more on this subject when I have tested some. To be continued …