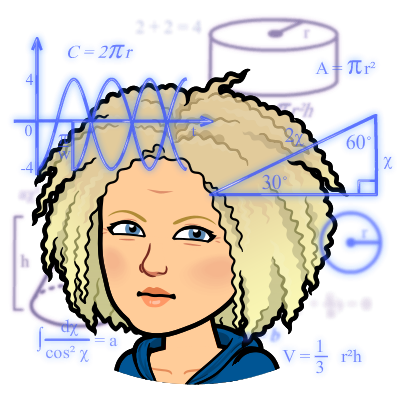 Moving teaching online – fast
Last week our adventure began to move teaching online at breakneck speed. As a lecturer I am involved in a team that is tasked with research on educational and learning technology and promotion of blended learning. And this blog is my personal view on how we worked these past days.
We are lucky to have a great network of like minded people in all universities of applied sciences, universities and companies in Europe, so we could collect the information needed fast.
We were already collecting best practices and creating guides and tutorials, but our target group was 'interested lecturers'. In projects we made sure to have tailor made guidance. But with COVID-19, that went out the door. Everybody needed to get online now! The normal guides were just geared toward the use of the available tools.
We tried to create an online magazine, that does not only address the tools, that is the easy part, but also pays attention to the lesson quality. We know in crisis there are concessions to be made. But we wanted to try to maintain our quality standards as much as possible. Also we needed to still comply to the GDPR.
Everything in there is tested and proved by our team, or volunteers. So now, where ever possible, our students can continue to get their education. In addition all necessary precautions, leniency in deadlines and other measures are taken for those who cannot partake in this online endeavour.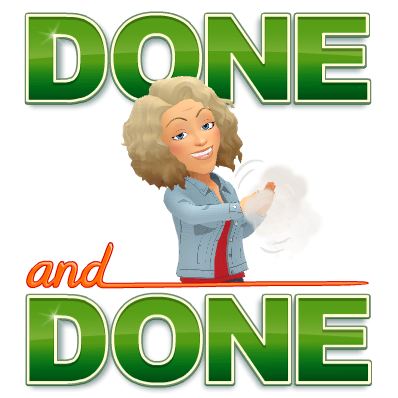 The thing that warmed my heart was the willingness and endurance of all my colleagues. We worked late hours, through the weekend, and pulled it off. After only 4 days version 0.1 of our magazine was live. The most basic knowledge of how to go online and help your students to continue their education is a fact. It is still just in Dutch, but the English version will follow shortly. This is it: https://onderwijsopafstand.hr.nl/onlinemagazine/home/
We have also started a 'padlet' to collect more inspiration: https://padlet.com/woltaddie/CollectionWorkFromHomeTips from teachers, for teachers.
I am very proud of our team and am lucky I could do my part. It was a pleasure to work as a team, under pressure, and still take care of each other, work hard and sometimes have fun together, to make sure we got the job done.
For now I hope we have done our small part to mitigate the consequences of COVID-19. Please stay safe.